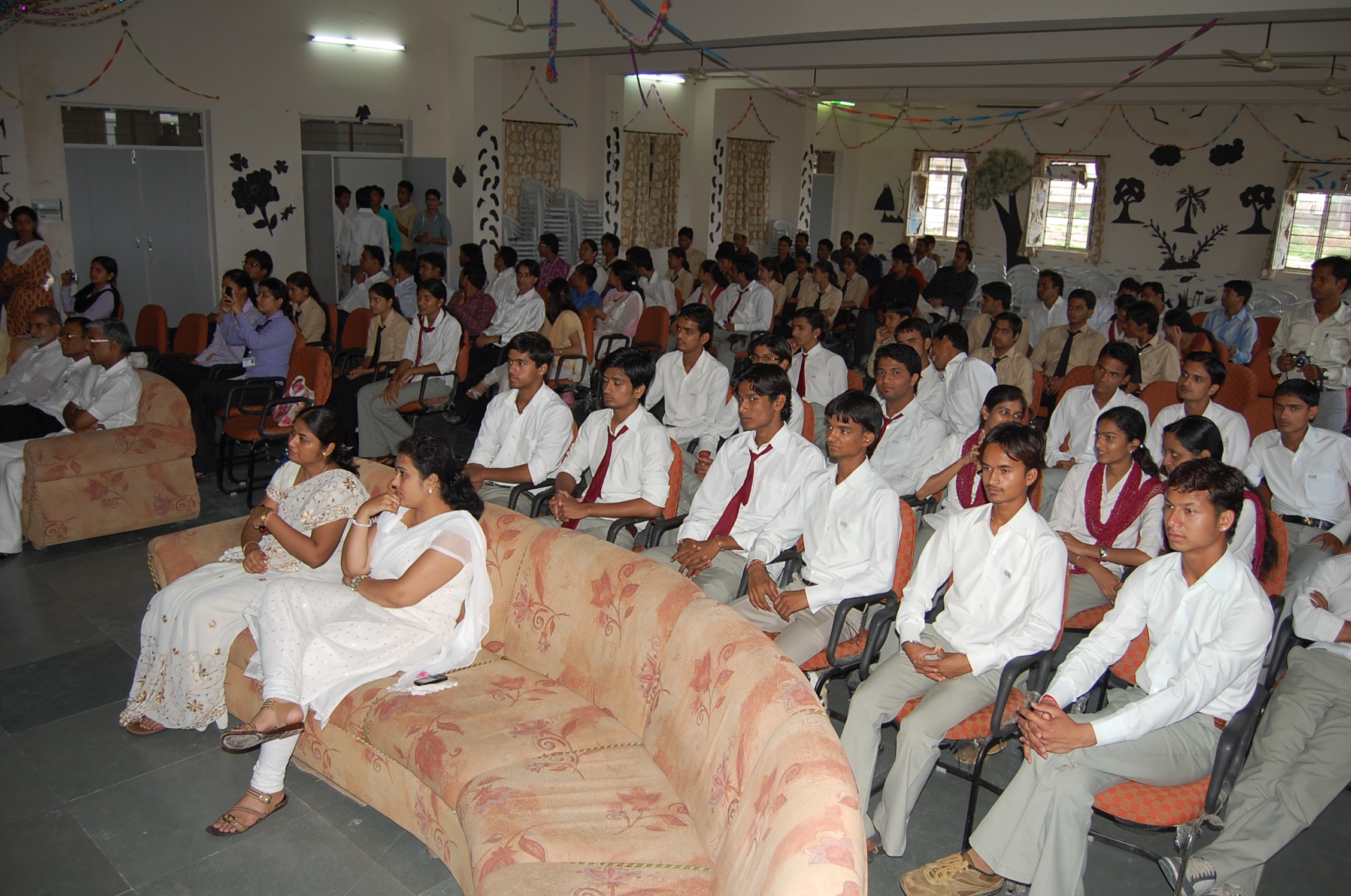 Bachelor of Computer Application…
The Bachelor of Computer Applications (B.C.A.) program is a three years professional degree course in Computer Applications designed to provide training to design, develop, implement computer application using modern Information Technology tools. Candidates after successful completion of B.C.A. course are expected to enter into IT industries.
During three years of study, students are imparted with basic knowledge in Physics, Mathematics and Electronics required understanding current and emerging technologies. After introducing the students to the theoretical and practical aspects of Computer Science and development of programming skill, they will be trained in the latest Information Technology tools used in the IT industries. The course comprises of internal assessment, periodic assignments, and seminars etc thus forcing students to be always their best and work very hard throughout the year. Students graduating Computer Application will learn to equate life with hard work and are thoroughly trained to withstand rigors of a professional working environment.
Admission Procedure
At NIBM, Students are provided with FREE assistance in filling online forms, coaching and guidance for the Entrance Examinations.
THROUGH COMMON ENTRANCE EXAMINATIONS CONDUCTED BY MOHANLAL SUKHADIA UNIVERISTY, UDAIPUR
Accepting Application forms
Personal Interview
Final Admission & Registration
Eligibility
Candidate seeking admission to the first year of B.C.A. course must have passed 10+2 examination in Arts/Commerce/Science.
Job Prospects after BCA
MCA/MBA and all other PG Courses like M.Sc.(CS), M.Sc.(IT), MA
Software Engineer
Software Consultant
Network Engineer
Database Administrator
Test Engineer
System Analyst
Programmer
Competitive Exams like IAS, RAS, RPSC.
BANK PO & Clerical Exams etc.
Teaching Line after B.Ed
Technical Support Engineer
Number of Seats
The intake capacity of B.C.A. course is 60 seats. In addition to the above seats, five seats are available for foreign/NRI candidates subjected to approval of the university.
Fees
Strictly in accordance to University Norms and Guidelines